Summer Program 2020
[Notice]
Due to the ongoing COVID-19 pandemic, we have unfortunately had to cancel our 2020 Summer Program, 'Towards Peace and Diversity across Languages, Cultures and Religions'. We are very grateful for the enthusiastic applications we received, so we deeply regret having to take this decision. We plan on organizing a Summer Program again in 2021, basing its contents on our plans for this year. We look forward to welcoming you in Nagasaki then. More details will follow in due course.
Towards Peace and Diversity across Languages, Cultures and Religions
Nagasaki is a unique place in Japan where people of different nationalities, languages, cultures and religions have been coexisting for more than 400 years, occasionally with some experiences of conflicts. Based on this historically rich background, the SGHSS offers an interdisciplinary summer program for students to obtain knowledge and skills to cope with the challenges of the increasingly diverse but globalized modern world.

Lectures
In total, 24 lectures will be provided in four different programs run by the SGHSS. This field school is worth 4 Japanese university credits.

International Public Policy

: Political Circumstances that Led to the Uses of Atomic Bombs; Nuclear Disarmament Logic.

Cultural Anthropology

: An Ethnographic Approach to a Local Community in Japan; Integration of Chinese Culture in Nagasaki.

Japanese Culture

: Christianity in Japan; Diversity of Religions in Japan.

Linguistics

: Communication with Japanese People; How Intercultural Contact in Nagasaki Affected the Japanese Language.
Extra-curricular activities
We plan to visit many study sites covering three themes.
Peace Studies:

Visit the Atomic Bomb Museum, interview an A-bomb survivor, etc.

Hidden Christianity

: Visit designated UNESCO World Heritage sites concerning Hidden Christianity.

Anthropological Fieldwork

: Experience life in local communities in Nagasaki.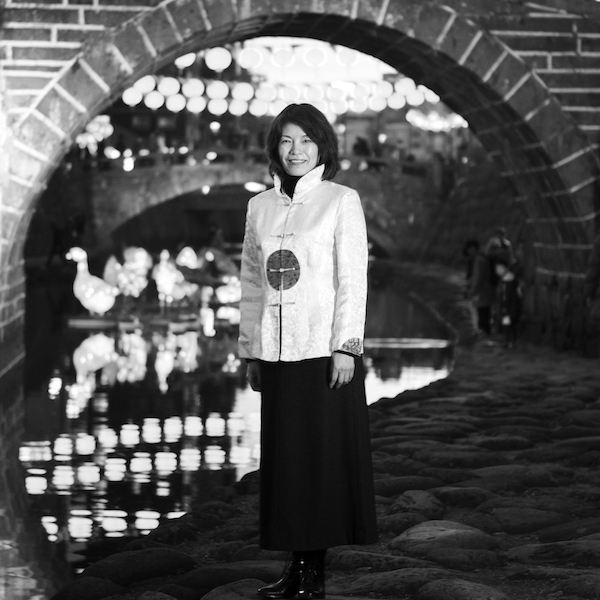 Wei WANG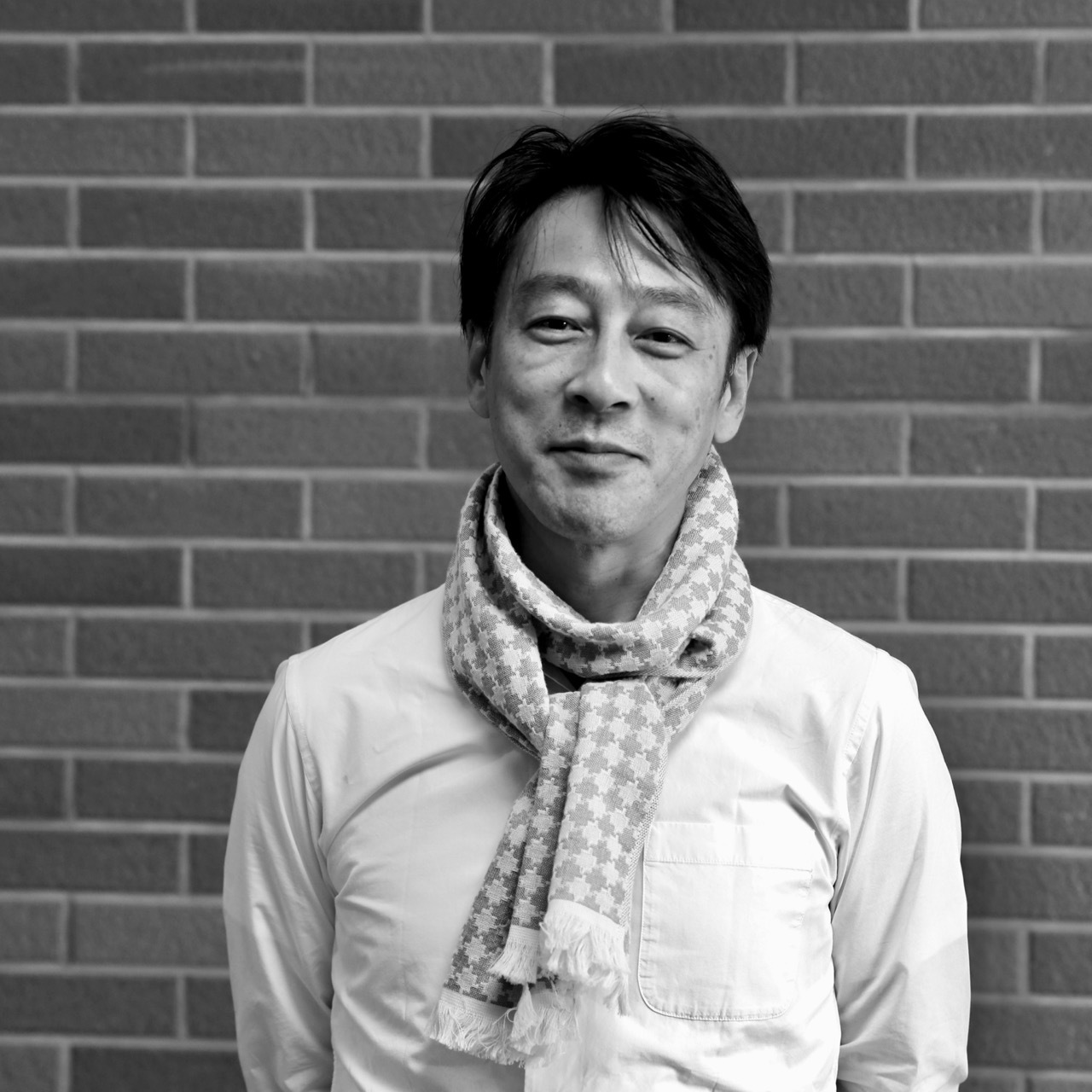 Ken MASUDA