SUMMER PROGRAM 2019
Nagsaki University School of Global Humanities and Social Sciences invites you to participate in its new anthropological field school in July 2019! The field school, consisting of lectures, workshops, field research and community engagement, provides students with an opportunity to carry out ethnographic study on contemporary Japanese rural life.
Bringing the Classrom into the Real World
Engaging with the Local Community

Low birthrates, aging, and depopulation threaten the survival and sustainability of rural life in contemporary Japan. Yukinoura is a coastal village located an hour-and-a-half drive from Nagasaki City. In the 1990s, residents began opening up their homes, paddy fields, schools, the sea, and the village as a whole to the outside world, to nature lovers and prospective settlers who are interested in slow-paced rural life, grounded in nature and tradition, and where human relationships are more face-to-face than those in the city. In recent decades, many have come to settle in Yukinoura, bringing into the village new ideas, networks, and creativity. Students will study what is drawing new settlers to this small community in rural Nagasaki, and explore new ways of bringing vitality and sustainability to village life.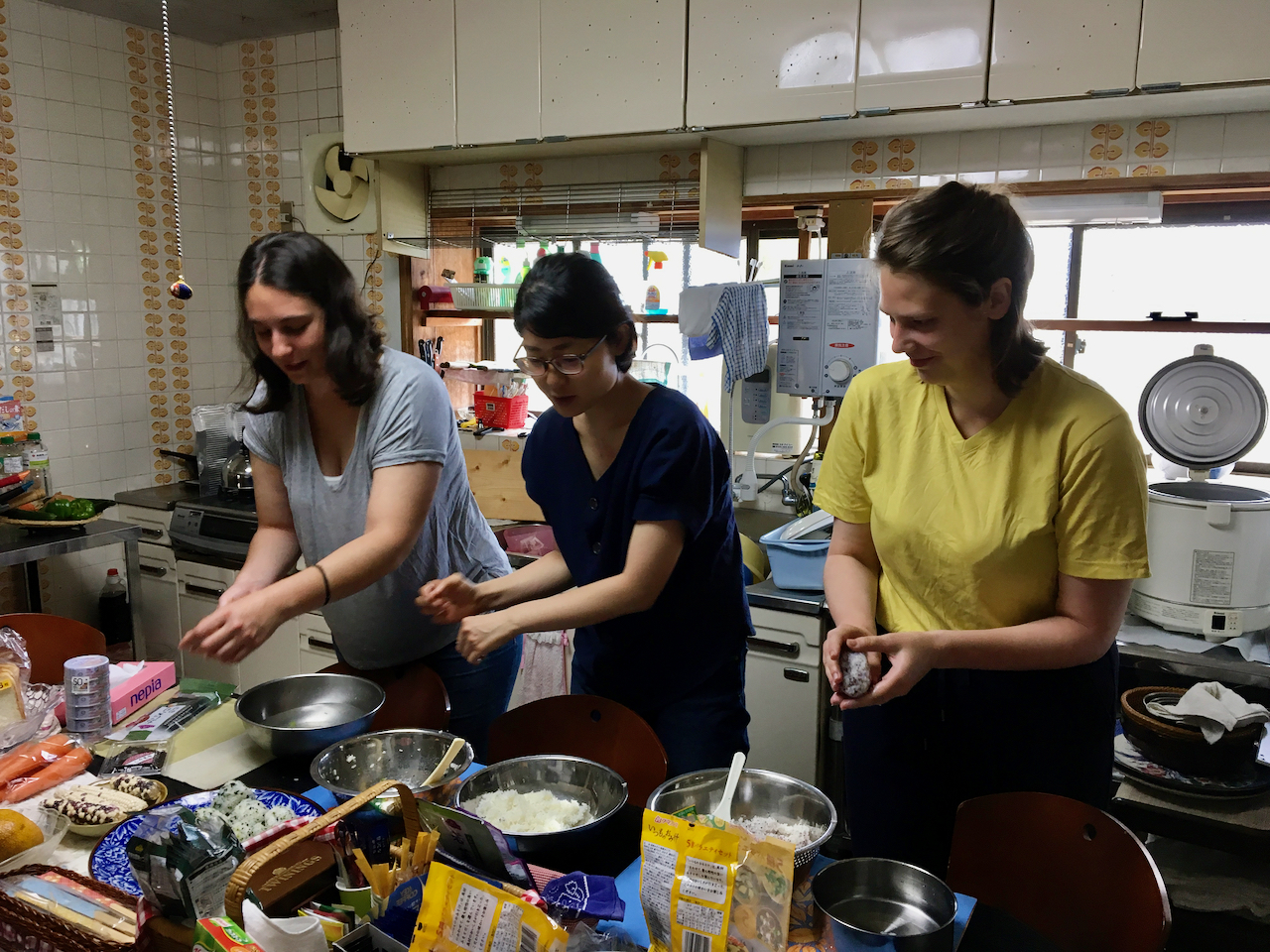 Learning from Local History and Experience

Between 1612 and 1873, for more than two and a half centuries, Christianity was banned in Japan. In Nagasaki, Christianity went underground and survived persecutions and the ban. In the Sotome area of Nagasaki, we find one of the Catholic communities that have kept their faith throughout the persecution period. Located a forty-five-minute drive from Nagasaki City, Shitsu Village in Sotome is where Fr. Marc Marie de Rotz, a French missionary, worked in the late nineteenth and early twentieth centuries, devoting his whole life, knowledge, skill, and wealth to the wellbeing of the underprivileged Catholics. Students will study both the material and the spiritual wealth and resources that Fr. de Rotz left with the community and their effects on the lives of individuals and the community as a whole in Shitsu.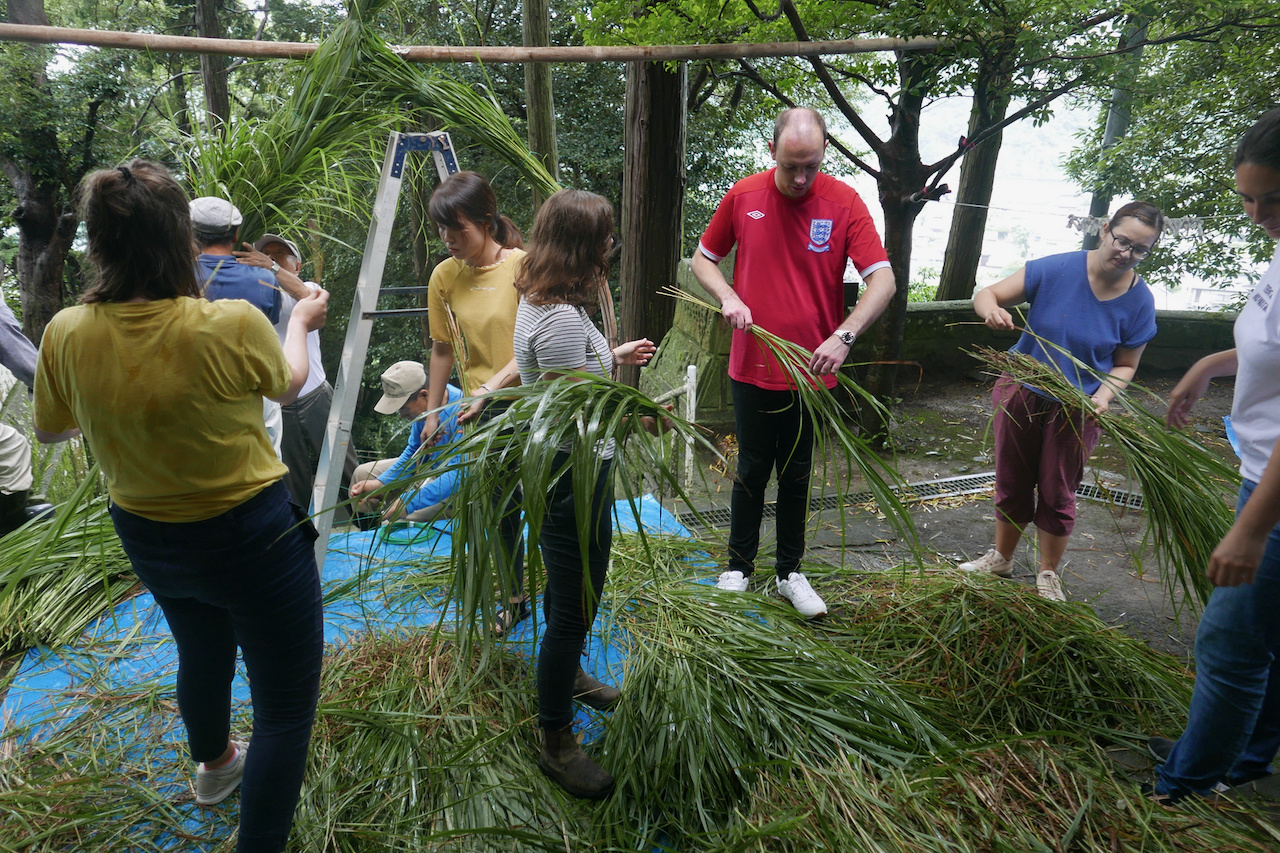 Immersion in Holistic Rural Life:
Organic Farming

Japanese food is celebrated all over the world for being healthy, fresh, and pleasing to the eye. However, people's diet in Japan has changed drastically in the past decades, and today, many live on bento (packaged, cooked food) available at convenience stores and local supermarkets. Poverty and health are deeply connected. In such a context, people's interest in organic farming and the Slow Food Movement has opened up new opportunities for the rural economy in both Yukinoura and Sotome. Students will study the production, distribution and consumption of goods in this new economy through participant observation and community engagement.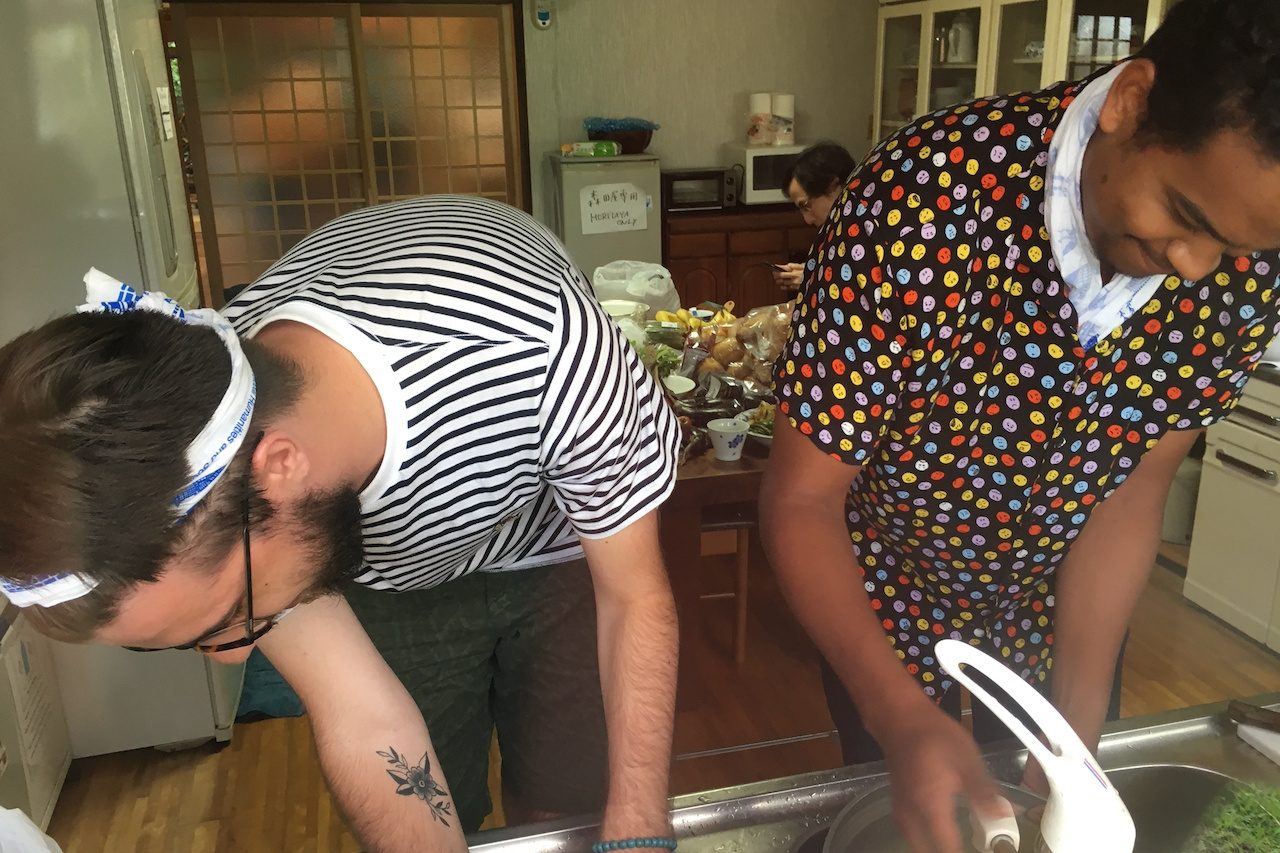 Course Details
Course Name and Credits
This field school is worth 4 Japanese university credits.

International Public Policy (1 credit)
Cultural Anthropology (1 credit)
Japanese Culture (1 credit)
Linguistics (1 credit)
Duration
June 29 – July 17, 2020 (3 weeks)

Eligibility
Students from partner universities of the SGHSS

MAX NUMBER OF STUDENTS
20 students

Costs
Tuition: Waived for students from partner universities of the SGHSS
Air ticket, hotel, food: Costs are borne by students
Extra-curricular activities: No charge (admission to museums, transports)
Location
Nagasaki University Bunkyo Campus (Nagasaki, Japan); Shitsu Village in Sotome and Yukino-ura in Saikai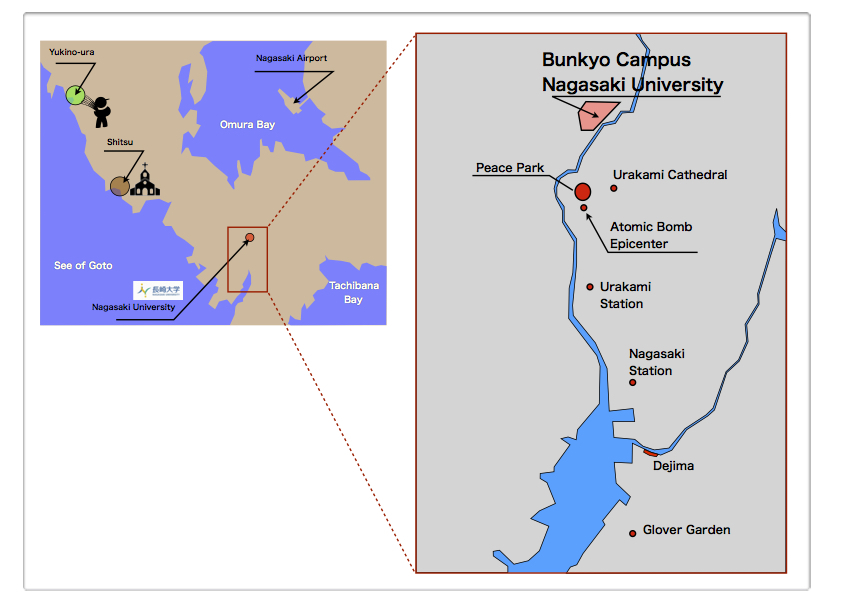 Course Details
This new program will run for three weeks from July 1 - 21, 2019 in Nagasaki, and is introduced in partnership with the Prefectural Government of Nagasaki and the people of Shitsu and Yukino-ura.
The field school will be directed by three anthropologists:
Prof. WANG Wei
(Ethnomusicology and Overseas Chinese Studies);
Prof. MASUDA Ken
(social anthropology and African Studies); and Prof. AZUMA (International Law) and other teaching staffs.
In 2019, Nagasaki University's Japan Anthropological Field School will conduct fieldwork in two villages:
Shitsu
in Sotome and
Yukino-ura
in Saikai.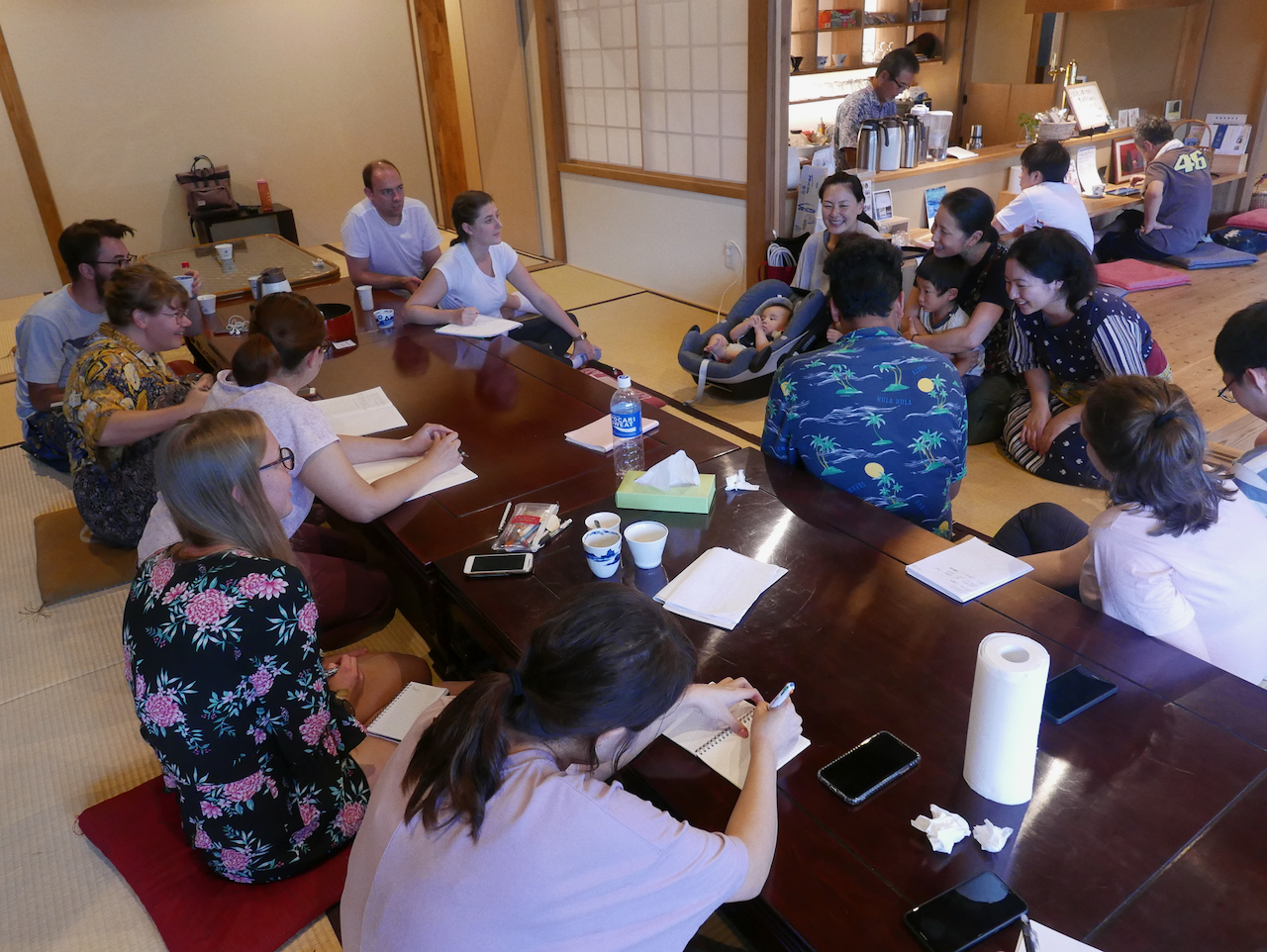 Shitsu
is one of the major historical centers of Japanese Catholicism that went underground between 1612 and 1873, when Christianity was banned by the Edo Shogunate and the Meiji Government. Shitsu is also where Fr. de Rotz (1840-1914), a French Catholic priest, introduced various agricultural and economic projects to empower women in the late nineteenth century and early twentieth century. The village currently has remodeled itself as a major destination for pilgrimage tourism, and is part of the UNESCO World Cultural Heritage called "Hidden Christian Sites in the Nagasaki Region" (registered in June, 2018).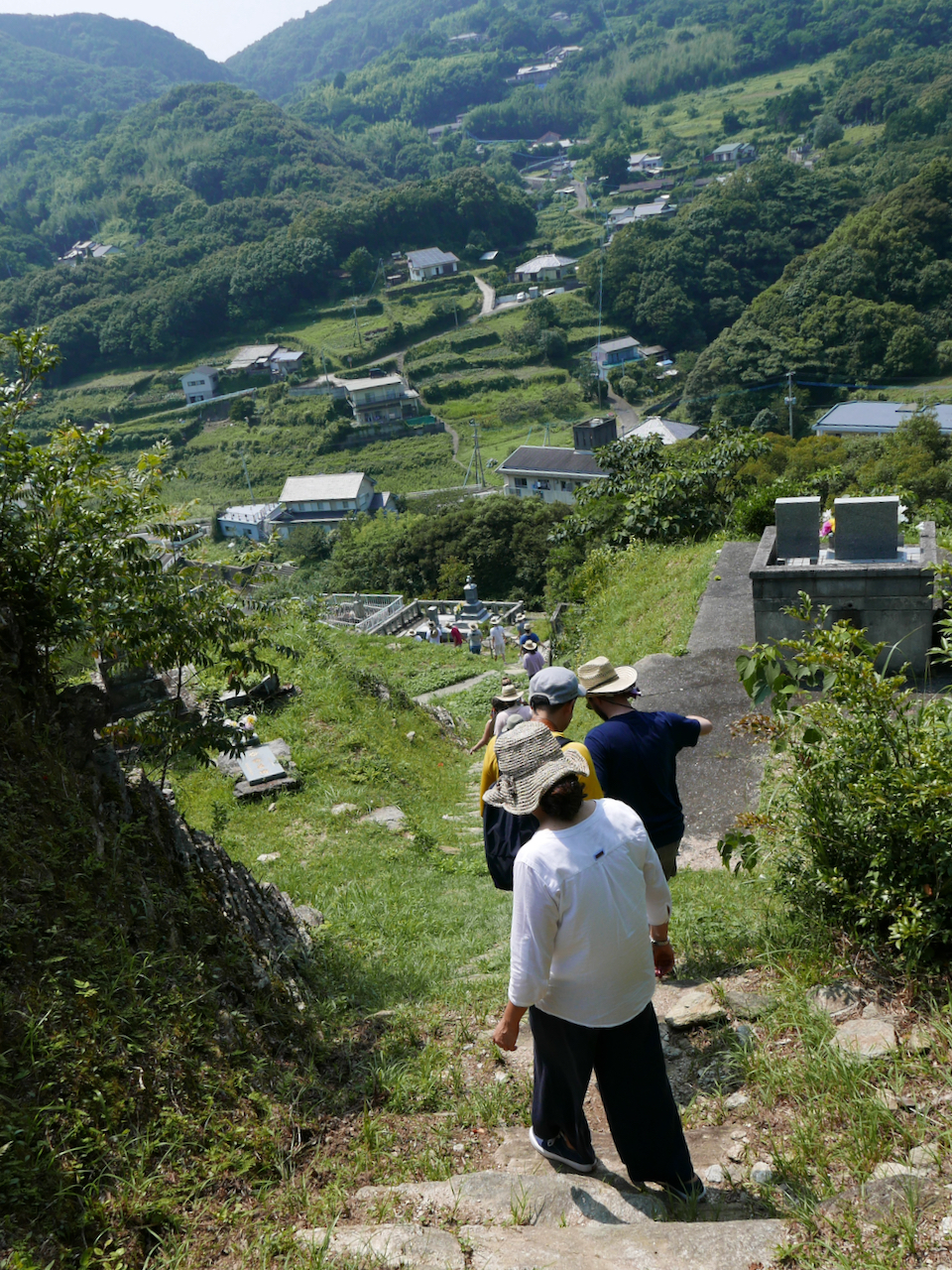 Yukino-ura
is a new and popular destination for both young and retired people who long for an alternative way of life in contemporary Japan - a society suffering from neoliberal economic exploitation, social abandonment, and breaking up of traditional social ties. It is where traditional residents and new settlers work together to establish a new community that values human relationships, organic farming, and alternative ways of life outside the framework of normative Japanese society.
In both Shistu and Yukino-ura, local residents are actively involved in creating new and sustainable rural life. By participating in such local projects, we investigate contemporary social problems in Japan, as well as explore the ways in which these projects bring about healing and solutions to people and society.