WANG Wei, Professor of Anthropology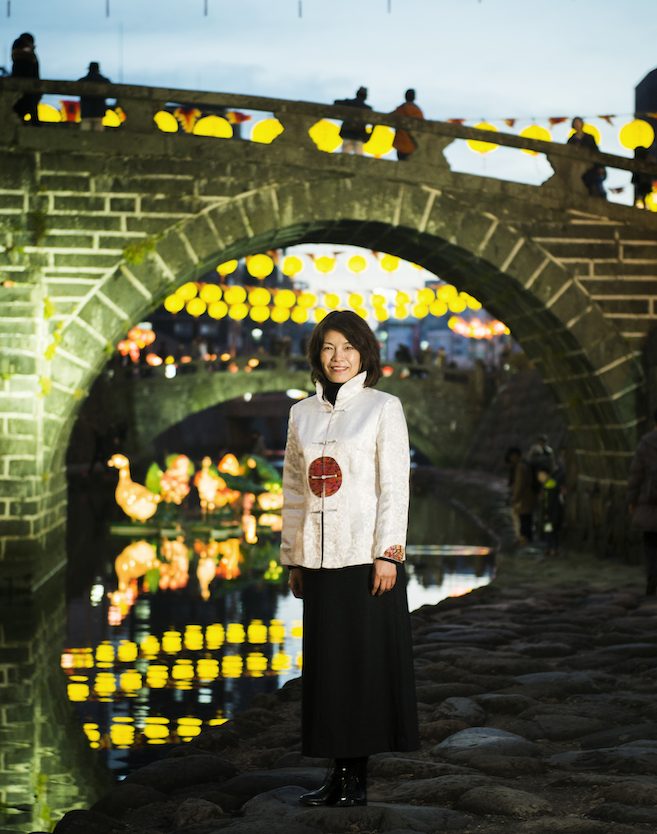 Welcome Message from Prof. Wei WANG
The Nagasaki University School of Global Humanities and Social Sciences is pleased to introduce its program for international studnets: STUDY IN/OF NAGASAKI. Located on the northwest coast of the island of Kyushu, Nagasaki is a port city established in the sixteenth century. As an important emporium for the junk trade of East and Southeast Asia, the city soon became a melting pot, where—thanks to the Christian missionaries, large numbers of Chinese merchants, Buddhist monks, artisans and literati who congregated in the city—residents were not constrained to a mono-ethnic, mono-cultural tradition. In Nagasaki, you could be of Chinese ethnicity or of Dutch cultural heritage, and/or profess the Christian faith, and still be Japanese. Drawing on this rich spiritual legacy of a place that welcomes strangers and embraces new things, respects diversity and values tolerance, I welcome students from all over the world to this precious opportunity for intercultural dialogue and friendship.
Principal Coordinator
Wei WANG (王維) is Professor of Cultural Anthropology in the School of Global Humanities and Social Sciences at Nagasaki University. She is specialized in the Study of Chinese Overseas and Ethnomusicology. She has been carrying out many fieldwork activities in Japan, Asian and African countries since 1990s.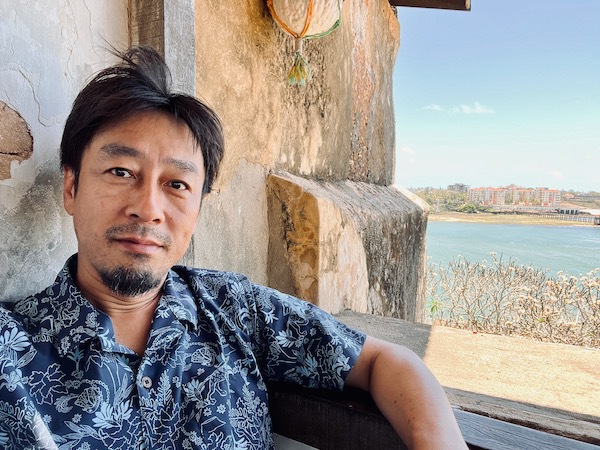 Ken MASUDA

(増田研) is Associate Professsor in the School of Global Humanities and Social Sciences, and the School of Tropical Medicine and Global Health. Ph.D. in Social Anthropology (Tokyo Metropolitan University). His career as an anthropologist started in an agro-pastoral ethnic group in Ethiopia, Northeast Africa. He is currently leading several research projects on population aging and social sustainability in Nagasaki, Hiroshima, and countries in East Africa.
School of Global Humanitiesd and Social Sciences